Bongo Flava is the nickname given to Tanzanian music. The genre "Bongo Flava" developed in the 1990s, mainly as a derivative of American hip hop and traditional tanzanian styles such as taarab and dansi, with additional influences from reggae, R&B, afrobeat, a combination that forms a unique style of music.
November was the littiest month in bongo flava music, a lot of beautiful and hit songs were released, making the month to be very entertaining. Artists were competing on who should give out the closing banger as we are going on the end of the year and holiday season.
Today we are happy to bring to you the ten most beautiful songs of november
Top 10 best songs of November, 2020.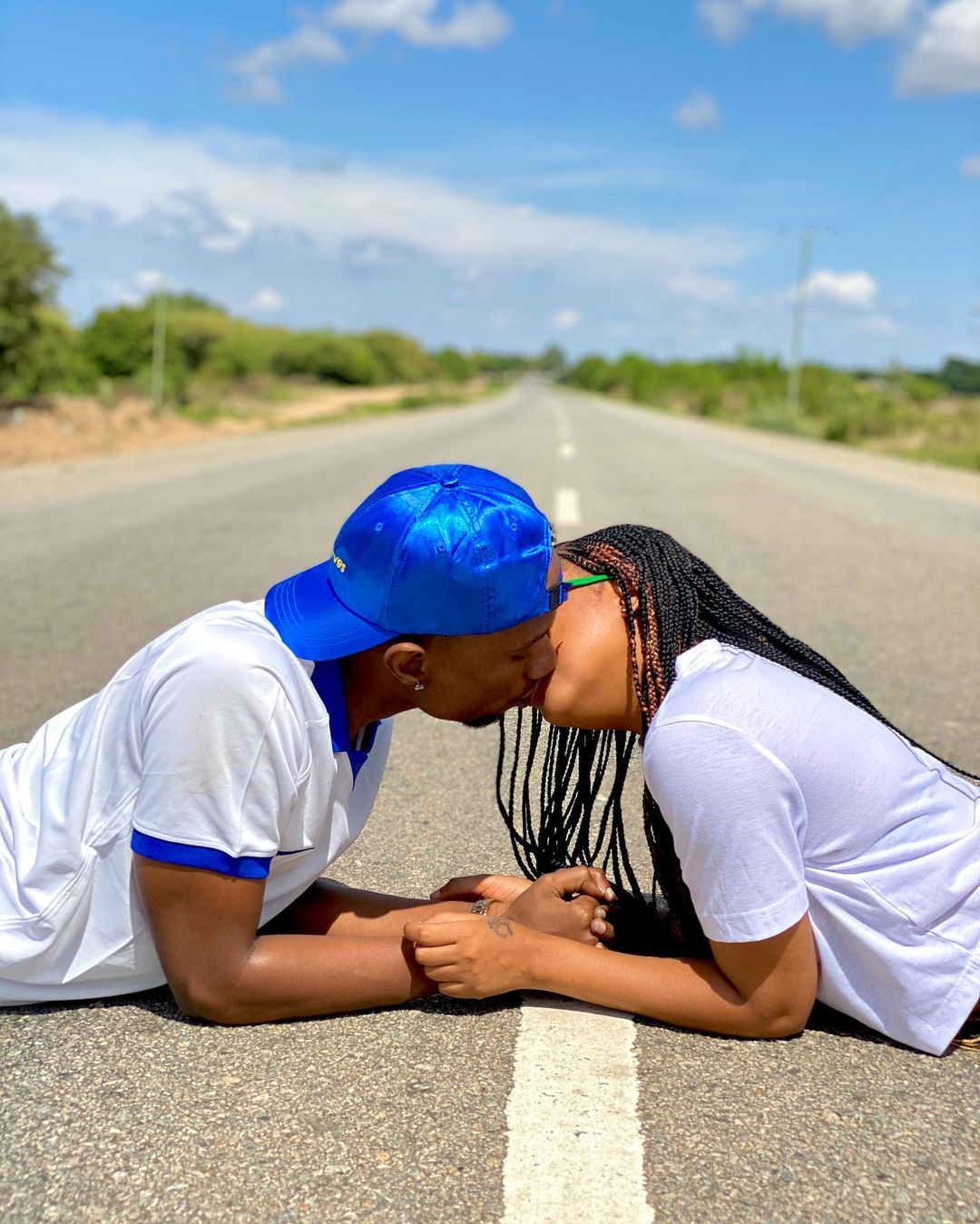 10: Ruby – Yako Wapi Mapenzi
Ruby is a Tanzanian atist, song writer, THT member and a beauty queen. She is popularly known for her hit song "yule". Drop new hit sng cover of Christian Bella titled as Yako wapi Mapenzi – DOWNLOAD HERE
9: Harmonize – Ushamba
High rated Tanzania recording artist and Konde Music WorldWide Boss, Harmonize returns with a new single titled Ushamba, produced by Hunter
This Song Based on People Who Likes to Brag Too much In Everything They Do Or They Get…!! Harmonize Came Up Went hard on This Song To All People Who Brags Too much That Its Not A Funny to Brag In Things Are Not Even Sensetive.!! – DOWNLOAD HERE
8: Lava Lava – Ipekeche
Tanzanian recording artist signed WCB Wasafi record label, Lava Lava is back with a new banger titled Ipepete, produced by Lizer. – DOWNLOAD HERE
7: Balaa MC Ft Marioo – Nakuja Remix
Balaa MC team up with the hit maker of Sawa drop a new song titled as Nakuja Remix, Produced by Kimambo. – DOWNLOAD HERE
Top-rated Tanzanian young stars and Pusha hit song maker, Aslay is back with a brand new banger titled Kasepa. – DOWNLOAD HERE
SIMILAR: Top 10 best songs of May, 2020.
5. Nandy Ft Billnass – Do me
The African Princess Nandy teams up again with Billnas to bring you brand new banger! Do Me
Tanzanian singer and songwriter, Nandy came through with a brand new banger titled Do me, produced by Kimambo – DOWNLOAD HERE
4. Mbosso – Fall
WCB Tanzania's biggest record label singer Mbosso drops his new single "Fall" – DOWNLOAD HERE
3. Nandy ft Alikiba – Nibakishie
Tanzanian singer and songwriter, Nandy came through with a brand new banger titled Nibakishie, featuring one and only Ali Saleh Kiba, better known as Alikiba a.ka King Kiba, produced by Yogo Beats.
This new song Do me features a top rated Tanzanian bongo fleva recording artist but also King Music lebel boss, Alikiba. – DOWNLOAD HERE
2. Rayvanny Ft Zuchu – Number One
Multi-award-winning artist and WCB Wasafi Record label finest, Rayvanny released a brand new banger titled Number One, featuring WCB Diva, Zuchu. – DOWNLOAD HERE
1. Diamond Platnumz Ft Koffi Olomide – Waah!
Tanzanian recording artist and WCB Wasafi Boss, Nasibu Abdul Juma Issack, popularly known as Diamond Platnumz released this song titled Waah!, featuring Koffi Olomide. – DOWNLOAD HERE